Relax...it will happen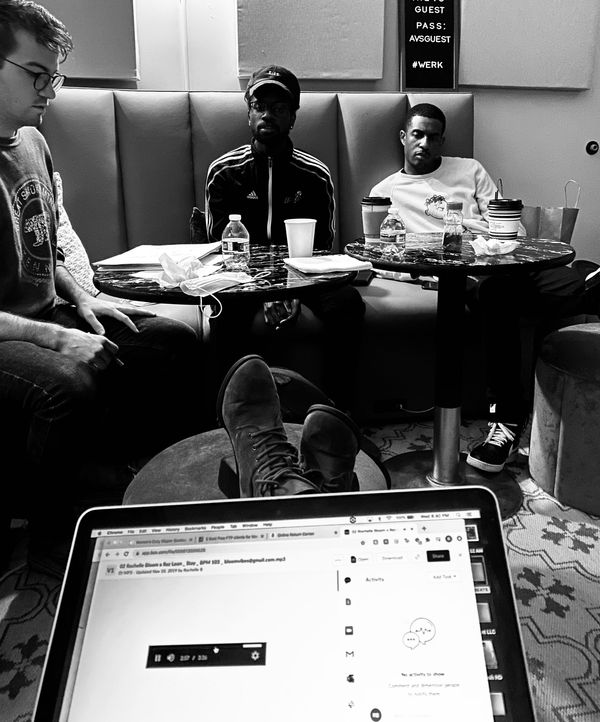 You haven't really seen many music videos from me in the past because the whole production is overwhelming and NEVER made financial sense to me.

(If someone can really justify the financial sense music videos make, as in how is this expense monetarily profitable. Please email me or feel free comment on this blog post)

But anyway…

God recently came through with a dope partnership, introducing me to some incredible filmmakers that will bring my vision to life.


Last night we were really…(.haha when I say "we" I mean they were really) coming up with some great visuals. I think we are going to do some great stuff.

I can't wait to drop this project but until it comes out I will be feeding you a new more records just to hold you over.

So keep opening these emails, and if you're not following the journey got to my main site find where it say's enter you email and  and be on the look out for new videos coming in 2021....

- Rochelle Bloom 
Click here read the provision for your needs blog post
8xGrammys