The Call to Excellence...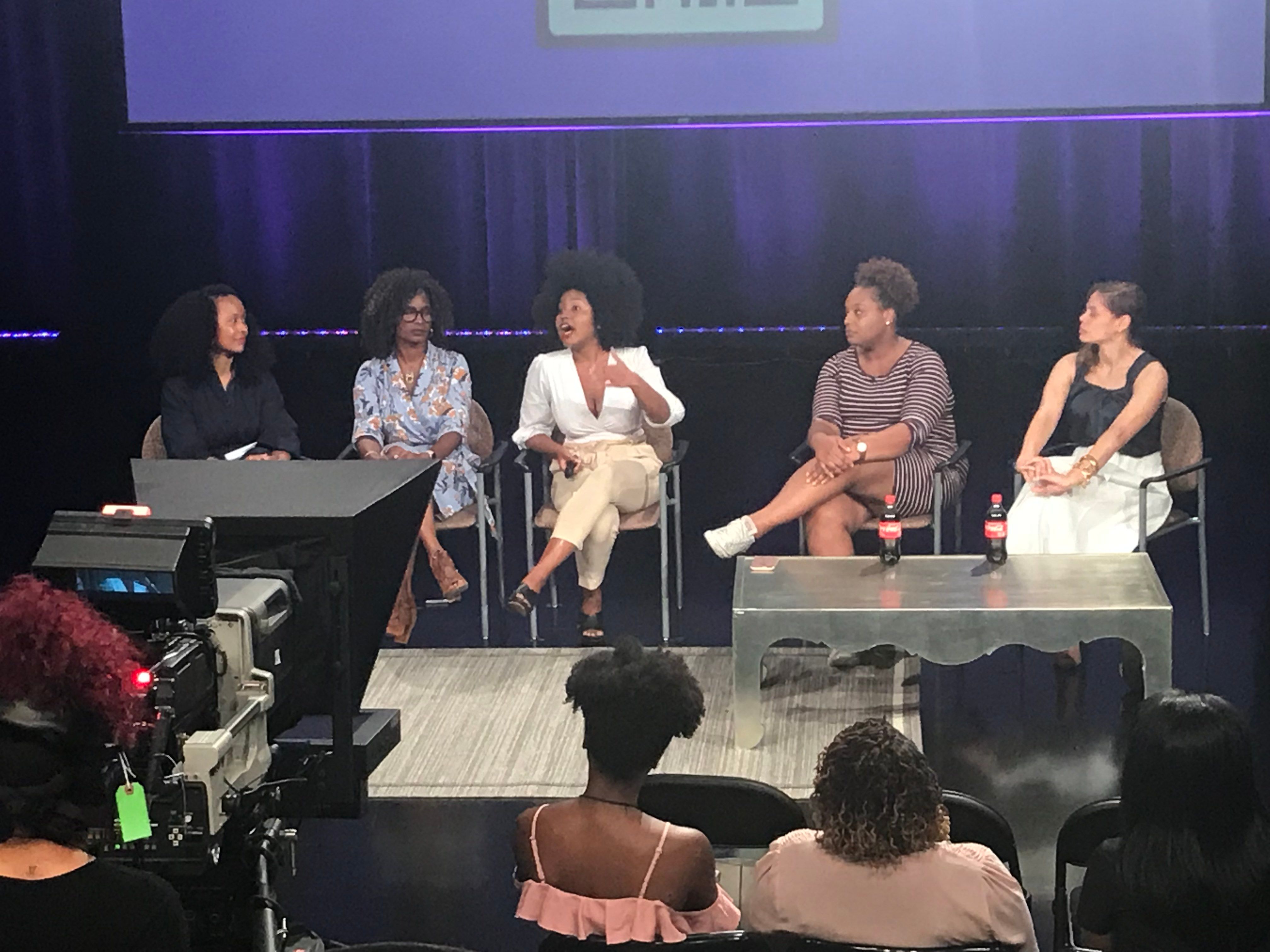 I do my craft with excellence. And everyone around me does their craft that way too. Mediocrity does not get me out of bed in the morning.
It is not the reason I wake up at 4AM every morning to start working on music. It is also not the reason I take time to release an album. I'm into making music that will last.
When you're dealing with someone who pursues excellence you don't worry about whether or not they're going to perform and that type of peace is priceless.
It's like a lost trait.
So when I see excellence I have to celebrate it.
During a summit I attended last Saturday, the women from OneX Studios were there to speak about branding.
Their strategy behind their talk from the acting client scenarios, to who spoke when, to the concise
execution of points, and even adding the QR code at the end was exceptional.
These women executed branding themselves while they spoke about executing branded content...I thought
it was brilliant.
Here is a link to the valuable info they discussed: https://qrco.de/bbAK2x
It seemed like genuine solidarity between the women at Onex. It was nice to see. 
So if you have a budget & trying to get off your branded content, I think they would be a superior choice. 
P.S.
New music is coming; the clouds are dark & it's about to rain soon...
Rochelle Bloom | 8xGrammys