Favorite 2021 Grammys Moments...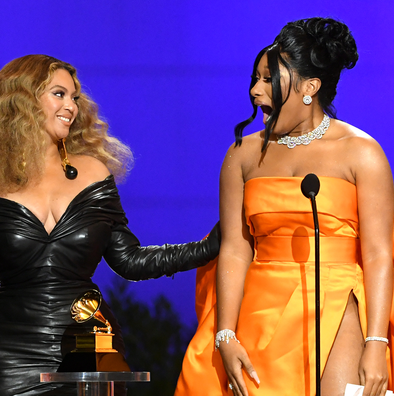 This year was one of my favorite Grammy Awards shows! They did a great job providing a memorable experience for viewers despite being restricted by the social distancing policies.
Here are 3 of my favorite moments from the show.
3.         Nas finally receiving a Grammy
I'm super happy that Nas won "Best Rap Album" for King's Disease. That's been one of my favorite releases this past year and it stayed in constant rotation. It made me happy that the Academy finally gave him his flowers, and I'm even more happy that Nas is still alive to enjoy them!
2.         Megan Thee Stallion and Beyoncé exhibiting #BlackGirlMagic
  It was such a beautiful moment to witness Meg and Bey accepting their award. I especially resonated with Meg's speech when she said anything is possible.       She's so right. Your belief is the most valuable possession you own. It unlocks so many doors.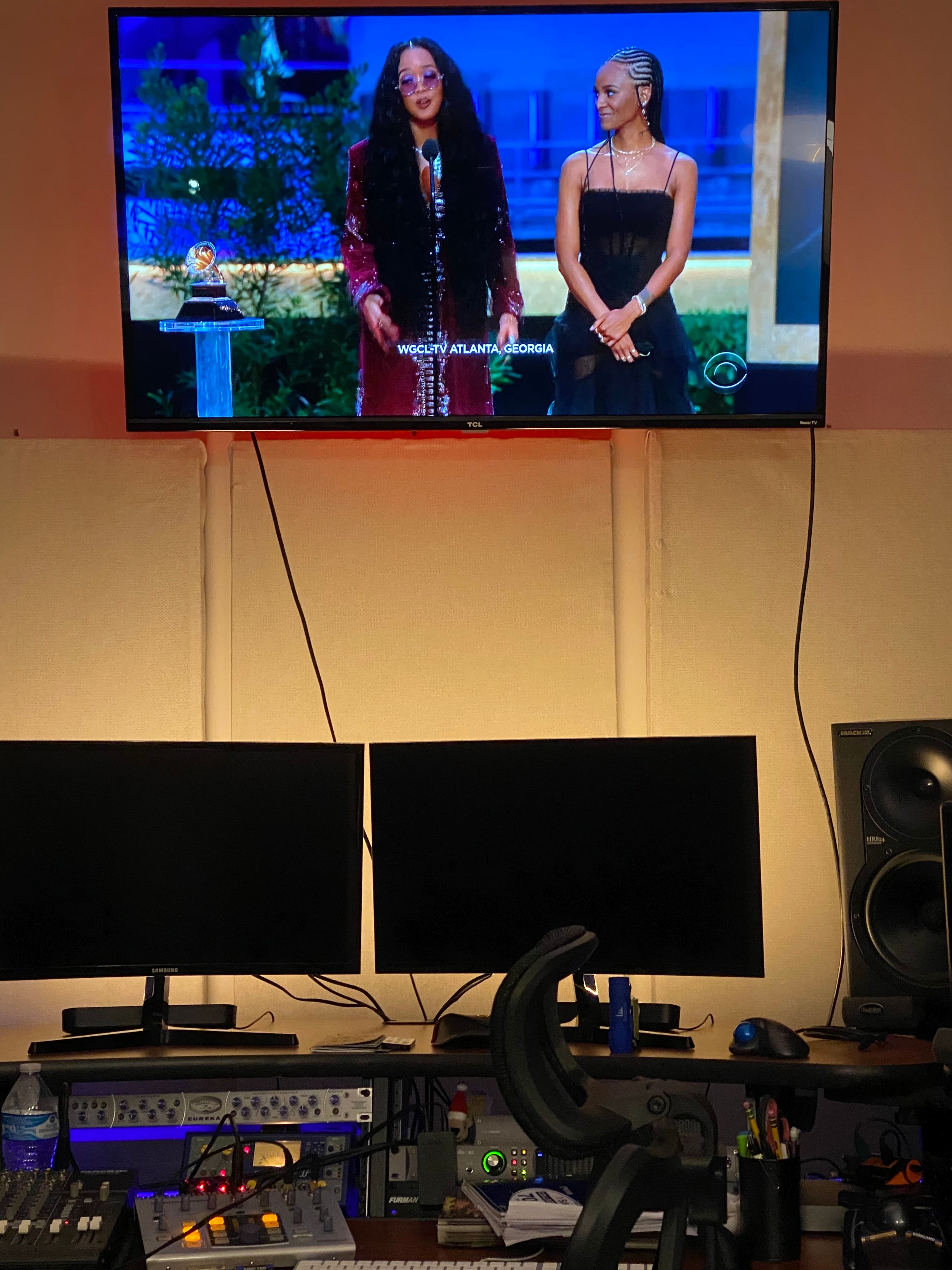 1.         My college classmate won "Song of the Year"
What was most exciting and inspiring to see was that Tiara Thomas, a girl I went to college with, won her first Grammy! What was even more inspiring that the song she co-wrote—H.E.R.'s song "I Can't Breathe"—beat out "Black Parade" by Beyoncé. That's big!
The 2021 Grammys was definitely one of my favorite so far. There was such a calm over me the whole time watching the show. It reassured me that my time is coming.
#8xGrammys