I didn't expect my first show to be like this... 
No cap, I was super nervous about my first performance post COVID.
On top of wondering what it'd be like interacting with people in real life again, I also had to think
about my plan for networking without social media. 
I had taken a day off from everything that was not related to the show so I could calm my mind. The
day off consisted of a few naps, but having this time to rest was needed.
During my day of rest, I came up with a plan to navigate the show from the moment I entered the
venue until the time I would leave. I studied my past shows and performances of other artists. I set a
goal to determine the day's success.
Having that time to strategize was crucial for me. Had I pushed through like usual, I doubt I would've
had such a solid experience overall.
The performance and the overall show was amazing. It was easily the top ones I've ever
had! And to top it off, I ran into a few acquaintances, including DJ A Rod who I'd only had met
virtually during an audio interview last year. It was so nice to finally connect in person.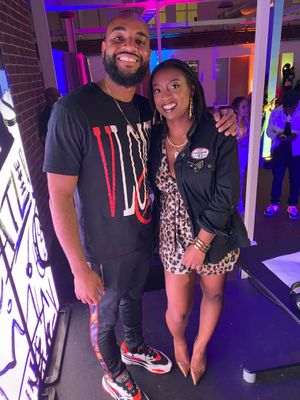 Shoutout to Axis Replay and iHeart radio for hosting this great event and providing excellent
streaming quality. I highly recommend AR if you need a great place to stream shows.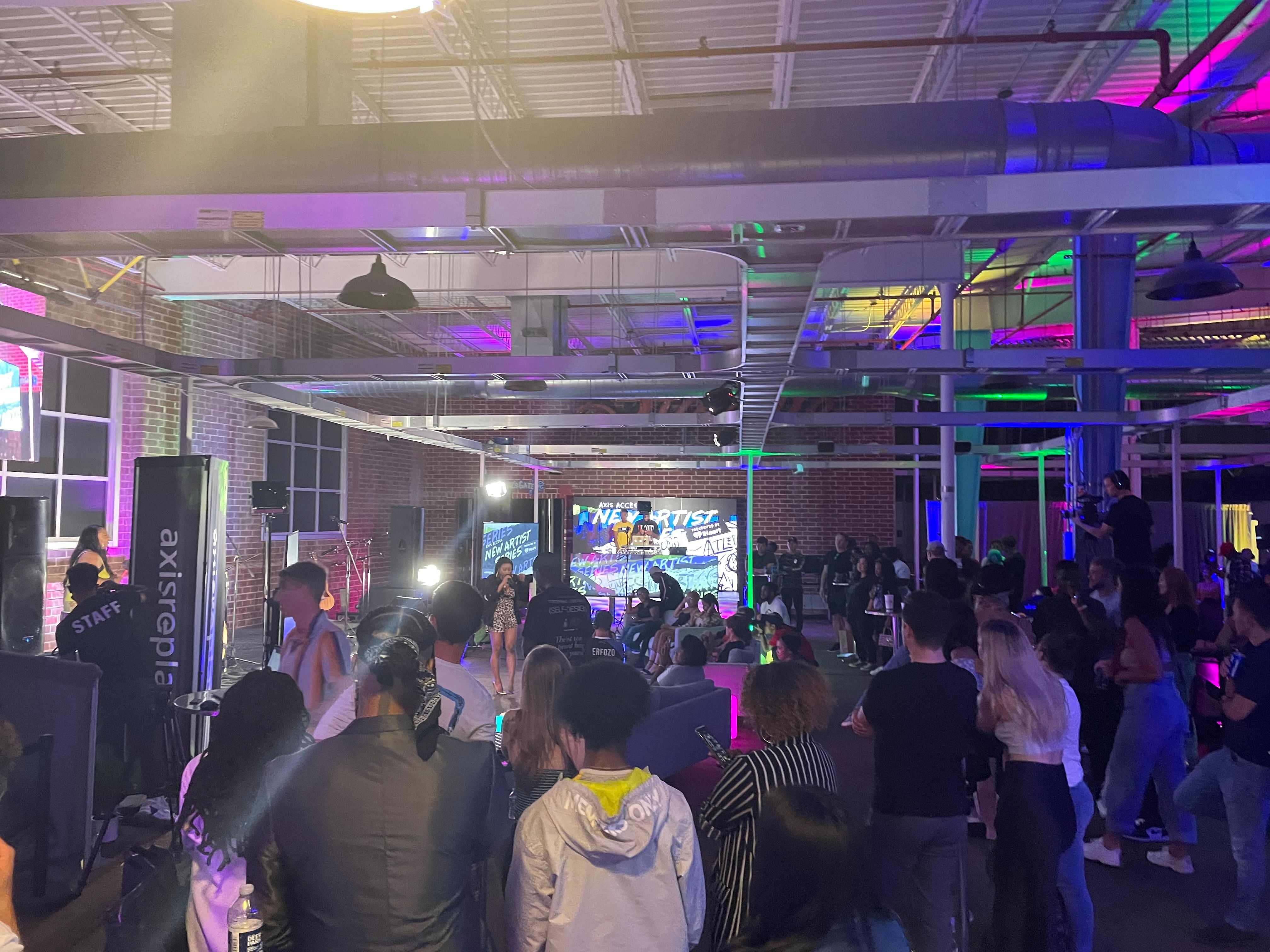 I can't wait to share footage with you!
Click here to see the new networking...