I Met Candace Parker this week...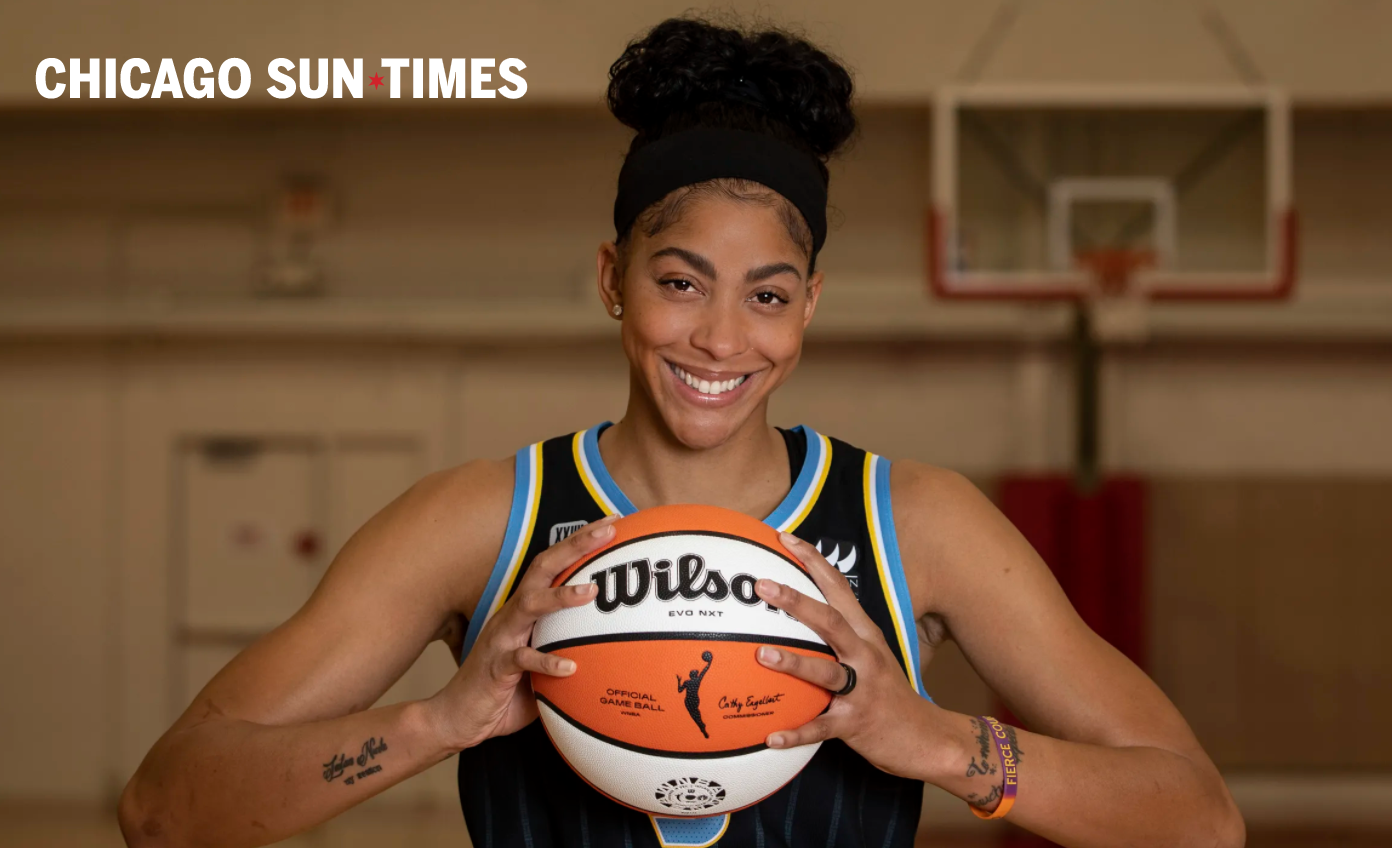 There's a difference...there's a difference in those who operate on a level of excellence and those who don't. Candace reminded me of what excellence looks like. If I'm going to grow and be better in life I need to be around excellent people. 
I may not play sports but my game is music. 
What I come to recognize is the work ethic for greatness is the same regardless of field. 
Candace was doing a commercial that day and when she was speaking I was like yes she understands. 
Of course she gets it! 
She's won 2 championships and Olympic gold medals. 
She first hand understands and is an excellence example of what it means to be great. 
As my greatness continues to manifests. 
I want you to first hand hear how these records I'm doing are getting progressively greater since I've been getting up 3:30AM/4AM daily studying music. PreSave my new "Game Time" now! 
Presave here: https://rochellebloom.com/gametime
#8xGrammys