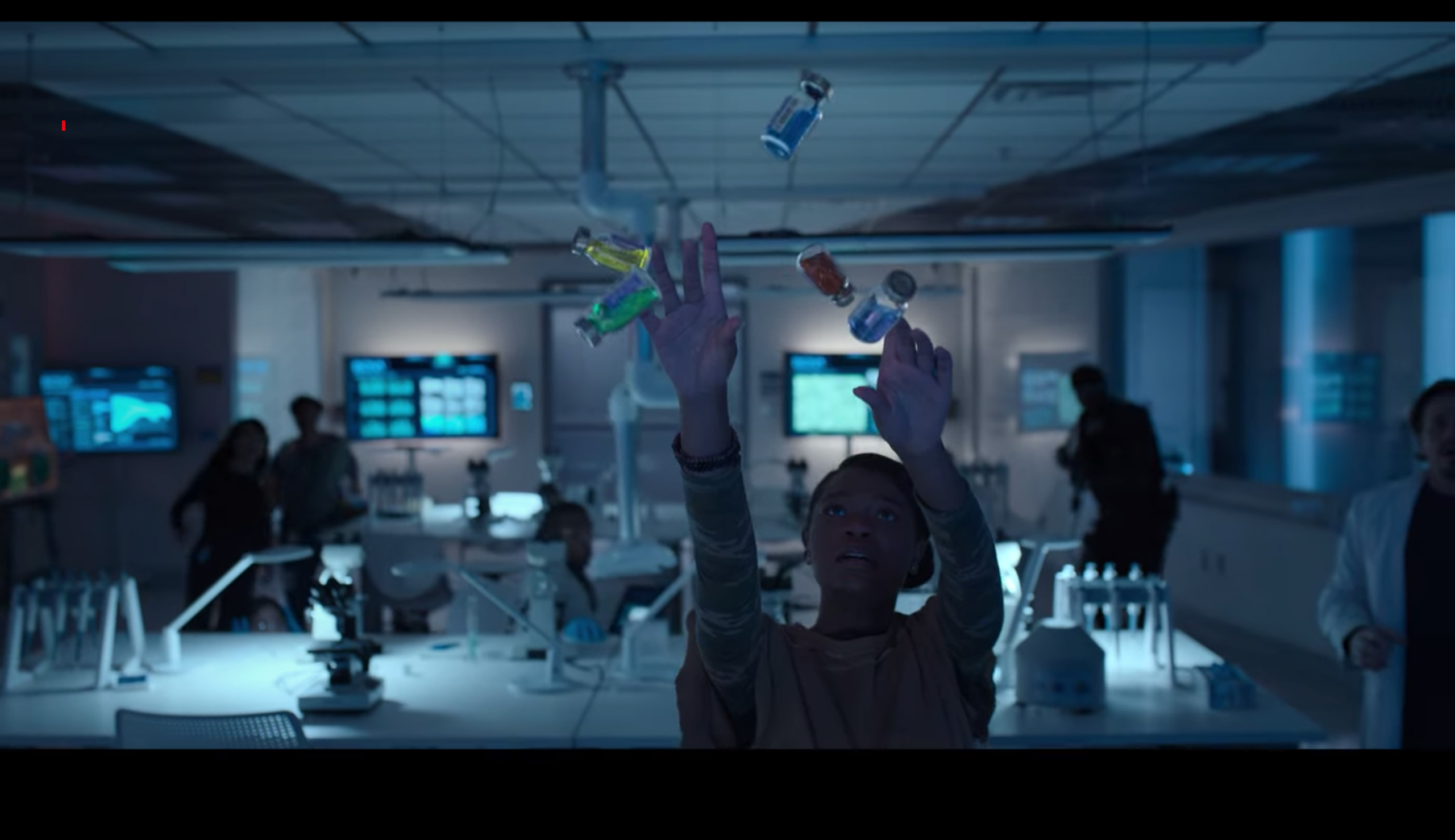 Had to show some love to the young homie Aubriana Davis. She's pleasant to be around, works
hard and if you seen Raising Deon Season 2 you will know she's a phenomenal actor! 

When I seen Aubriana that day I was trying plug her in with Ludacris daughter and the Karma's World cartoon because they both attend the same school so I thought they may have known each other.   

That's when she told me she's about to be in Rising Deon. She did an amazing job and had such a dope roll that know her career is about to launch!!. 

Listen, she hit all the markers of what Will Smith say's in his book of what makes a superstar in a storyline. I'm excitingly watching her hit all those like whoa....She next.

...But now if she could just give Tevin my number, everything will be all good. haha
Click to see what happened boxing champ Deontay Wilder