Choices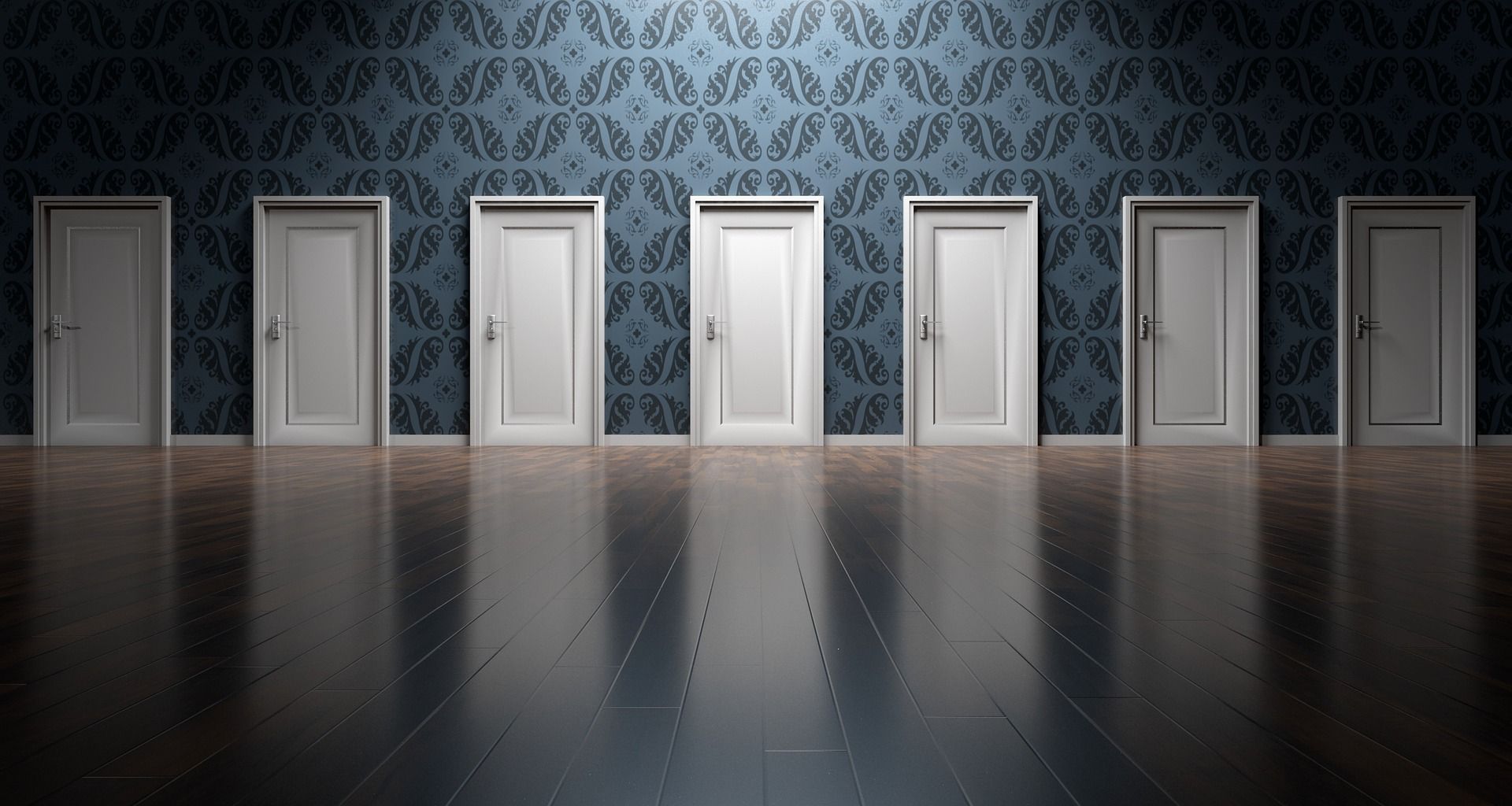 You have to honor people's choices…..
We are doing life with people and everybody's making choices. A couple months ago my Aunt was telling me about how her accountant wasn't doing what they were supposed to do. She said she's too loyal to let them go. At that moment, I noticed we shared the same problem and we needed to start honoring people's choices.
You didn't fire them….They fired themselves.
They know what to do and don't do it, you have to honor that choice that they have made. You have to honor this no matter how much you want them there or how much easier it is for you to keep them. God's provision is enough.
Let them go. I can't make an idol out of my loyalty.
I'm forced to look at everybody who had something to do with this journey. They have made these critical choices at the very beginning personal live whether they realize it or whether it buried deep in their subconscious.
And I know for sure most cannot compete or probably even have this immeasurable drive that dictates every choice I have made since I was 12.
I guess what I'm trying to say is don't keep people in positions who's actions show they don't want to be there.
Loyalty is overrated. Honor the choices others make.
Rochelle Bloom
#8xGrammys