Guess Who Invested 14K...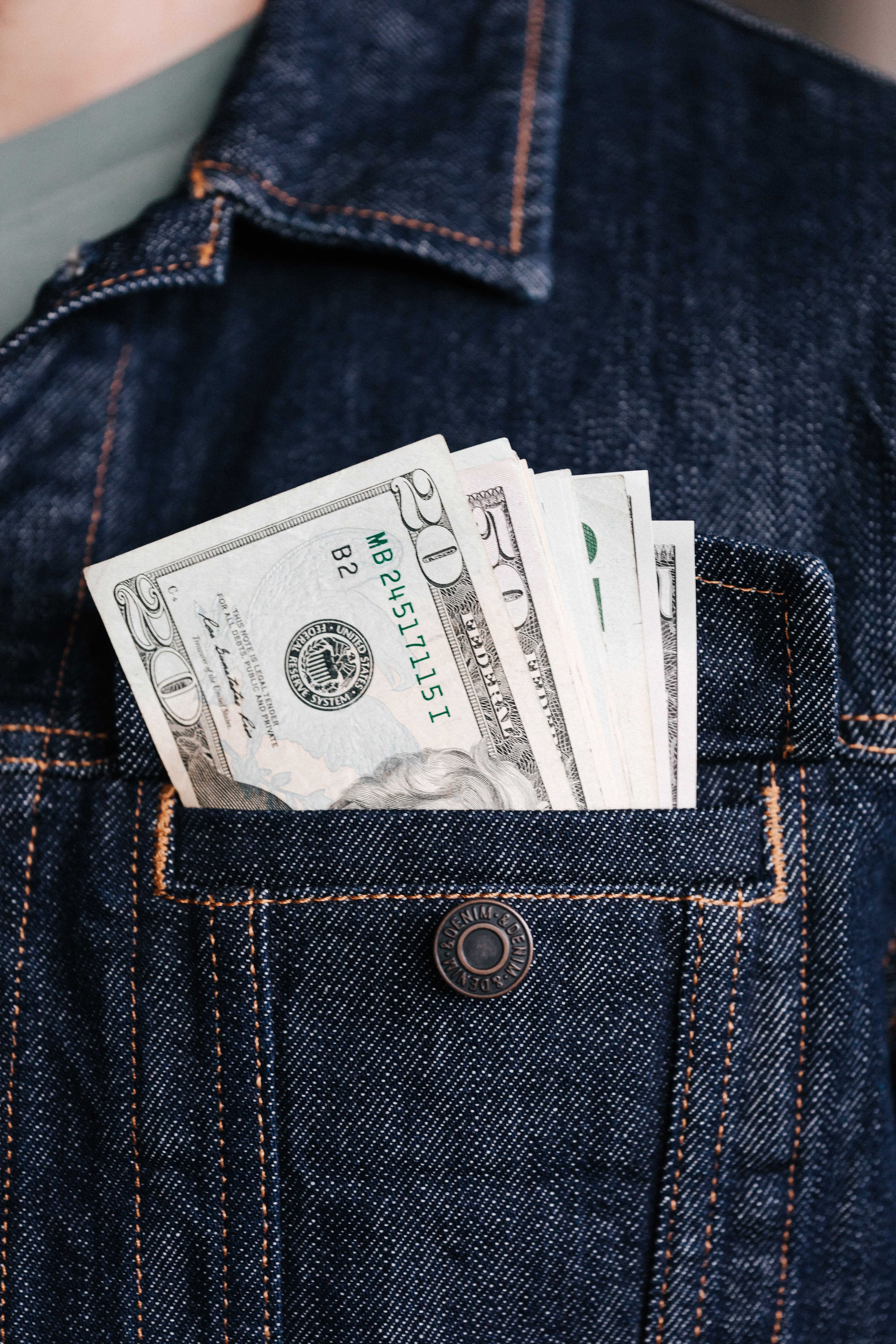 Yea so since you're a part of this journey I need to keep it open and honest with you.

No one knows what to do. I don't either.

I just invested 14k in Radio & Online adverts for my new record "Stay"

After have given away 10k, it took hot little minute to reup money to invest in my vision but before I focused on me,

I invested in people's Businesses, Apps, Careers, Films, ect not for an ROI though. You don't have to wait to be wealthy to assist in someone else vision.

I get to design my own life and with in that I can also design surrounding circumstances that can impact someone else's.

I constantly feel like I don't have enough pieces in my puzzle. But that doesn't stop me from moving with the pieces I do have. The character of God is making up what you lack.

But again, no one knows what to do. I don't either.

But what I do know is…home run hitter's swing….

I'll keep you all updated over the next 3 months as my music begins to be exposed to more.


P.S.

Be on the look out for the next email. Releasing the live performance video of my single "Stay" this week!


     - Rochelle Bloom .

#8xGrammys


What it means to be "Industry" Read Here...